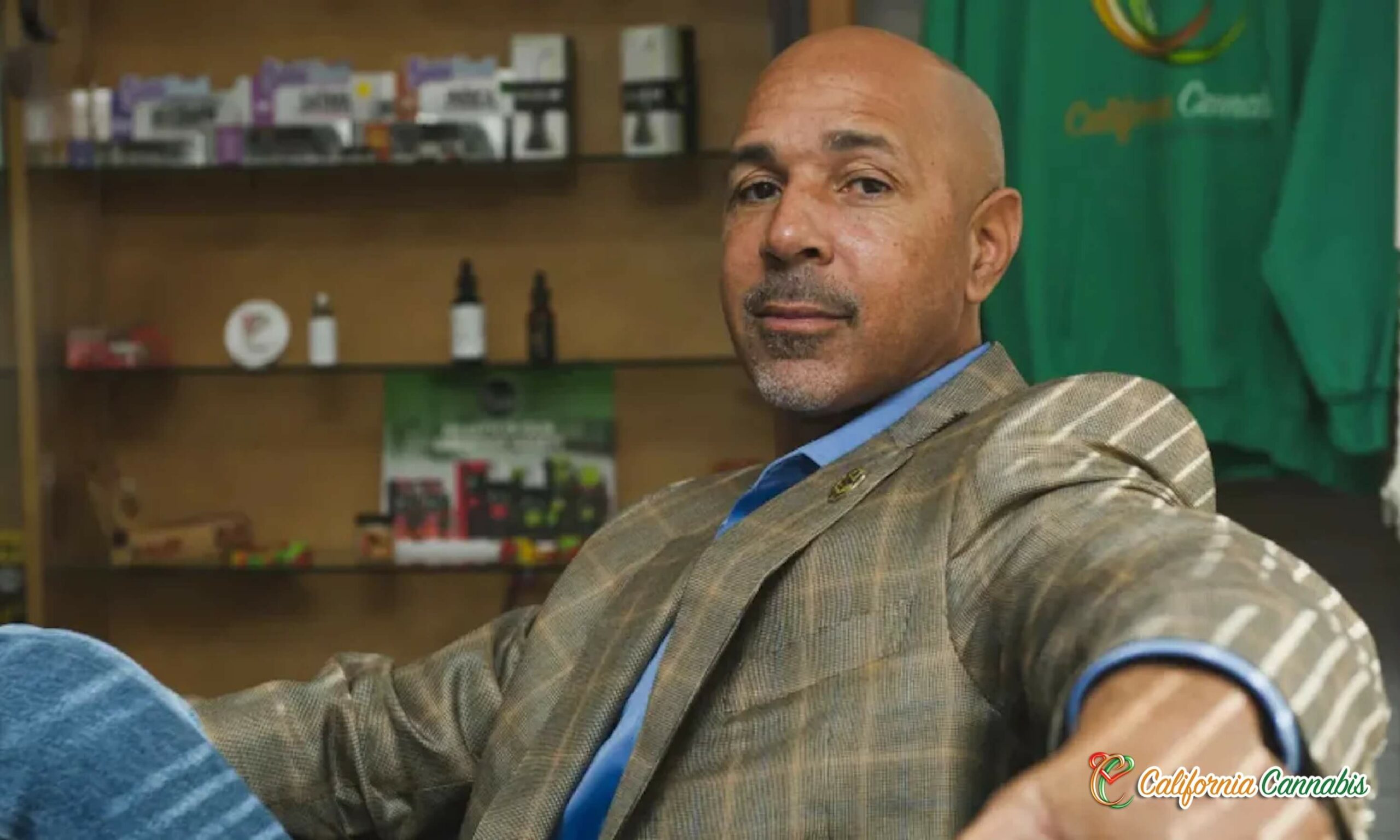 Meet Virgil Grant
I've dedicated my life to cannabis and the fight for social justice to insure inclusion in the industry. A true beach loving hippie at heart…
Virgil Grant, a prominent figure in the legal cannabis industry for over two decades, has been designated by the Los Angeles Times as "The De Facto Leader of the Cannabis Industry" and hailed by MG Magazine as "The King of Los Angeles." Grant has a diverse range of experience in the industry, having worked as a medical cannabis dispensary owner, cultivator, manufacturer, and civic advocate.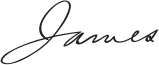 California Cannabis – CEO
Grant's advocacy work was instrumental in spearheading the City of Los Angeles' regulatory efforts, playing a key role as an author, initiative leader, funder, and chief fundraiser for the passage of Measure M. He has also been sought out by other municipalities throughout the state and nation for his guidance in drafting their ordinances and regulations, drawing on his expert insight, experience, and knowledge of the industry. In fact, he has even been entrusted with writing and directing the ordinance work on behalf of the State of New Jersey at the legislative level.
With his extensive experience in the cannabis business, Grant specializes in establishing commercial sites in all cannabis market sectors, from construction and licensing to grand openings, not just in California but also in other states across the U.S. As an expert cultivator, he has built a premium brand called California Cannabis West Coast, which he describes as the finest cannabis product, and his grand scheme is to make it the "McDonald's of Cannabis."
Grant's work in the cannabis industry has been recognized with numerous accolades, including the prestigious Community Pioneer Award at the 2017 California Democratic State Convention, which he received for his efforts on veterans and social equity issues. He is regularly featured as a cannabis industry expert in media outlets such as the Los Angeles Times, VICE, Forbes, The Guardian, BuzzFeed, Marijuana Business Daily, LA Weekly, and LA Daily News, among others.
Mission, Values & Philosophy
My goal is to make California Cannabis the #1 brand and the industry leader.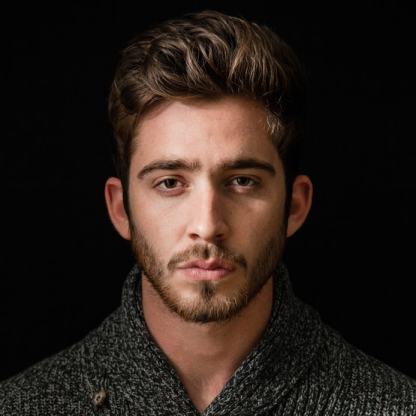 Jane Cooper
The Walt Disney Company
Guy Hawkins
General Electric