Soothing
Relaxing
Calming
3:1 THC CBD
Available in Store or for Delivery
48 in stock
Introducing the CBD Relief Balm – the ultimate solution to soothe and calm your body. This balm is a perfect combination of 3:1 THC and CBD, which provides a holistic approach to your wellness. The healing properties of this balm are derived from the carefully selected natural ingredients that are blended to create the perfect blend.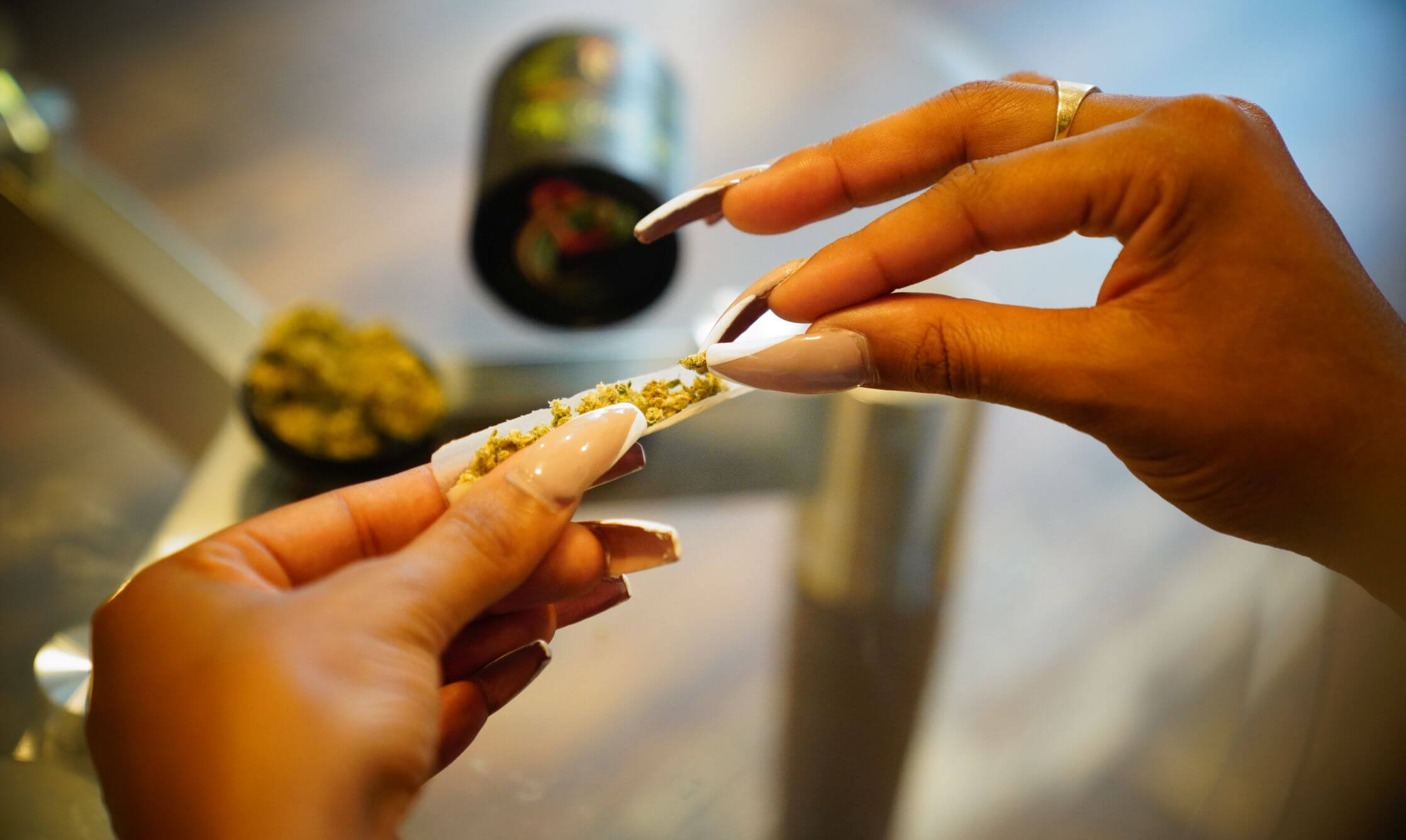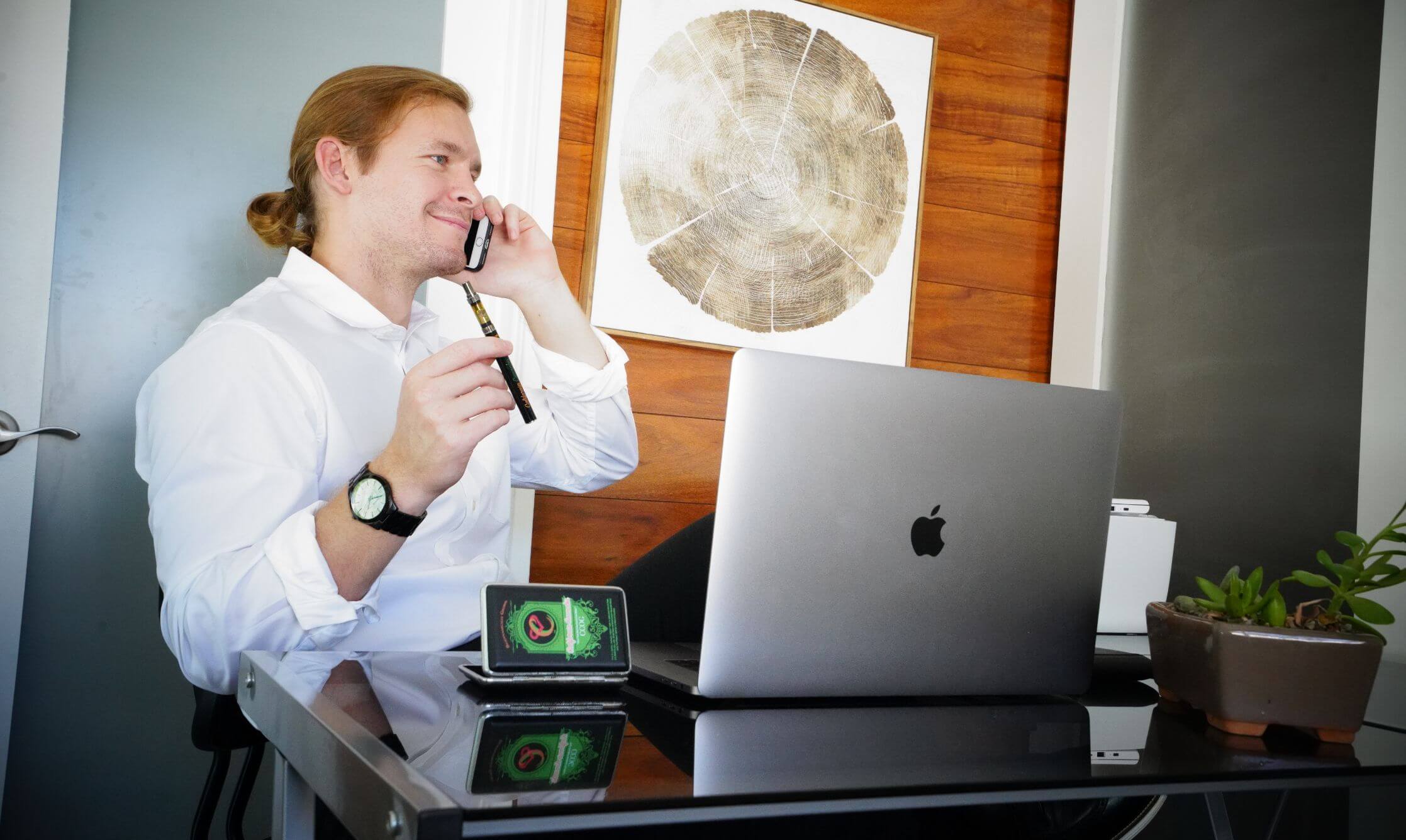 Our CBD Relief Balm is designed to provide maximum relief and relaxation to your body. The balm has a soothing effect on your muscles and joints, making it an ideal choice for those who experience discomfort in these areas. It is also perfect for anyone who needs to unwind after a long day and desires a calming and relaxing experience.
The 3:1 ratio of THC and CBD in the balm creates a synergistic effect, which enhances the healing properties of both compounds. The CBD helps to reduce inflammation and pain, while the THC provides a sense of calm and relaxation. This unique blend of cannabinoids will leave you feeling refreshed and rejuvenated.
We take great pride in the quality of our products, and our CBD Relief Balm is no exception. Our balm is made with only the finest natural ingredients and is free from any harmful additives or chemicals. We believe in transparency, and our products are lab tested to ensure that they meet the highest standards of quality and purity.
Our CBD Relief Balm is available for both in-store pickup and delivery. Simply place your order and let us take care of the rest. Experience the ultimate in relaxation and soothing relief with our CBD Relief Balm. Try it today and discover the natural healing benefits of CBD and THC.
Relaxing
Calming
Comforting