LA cannabis business owners hope for changes as industry moves forward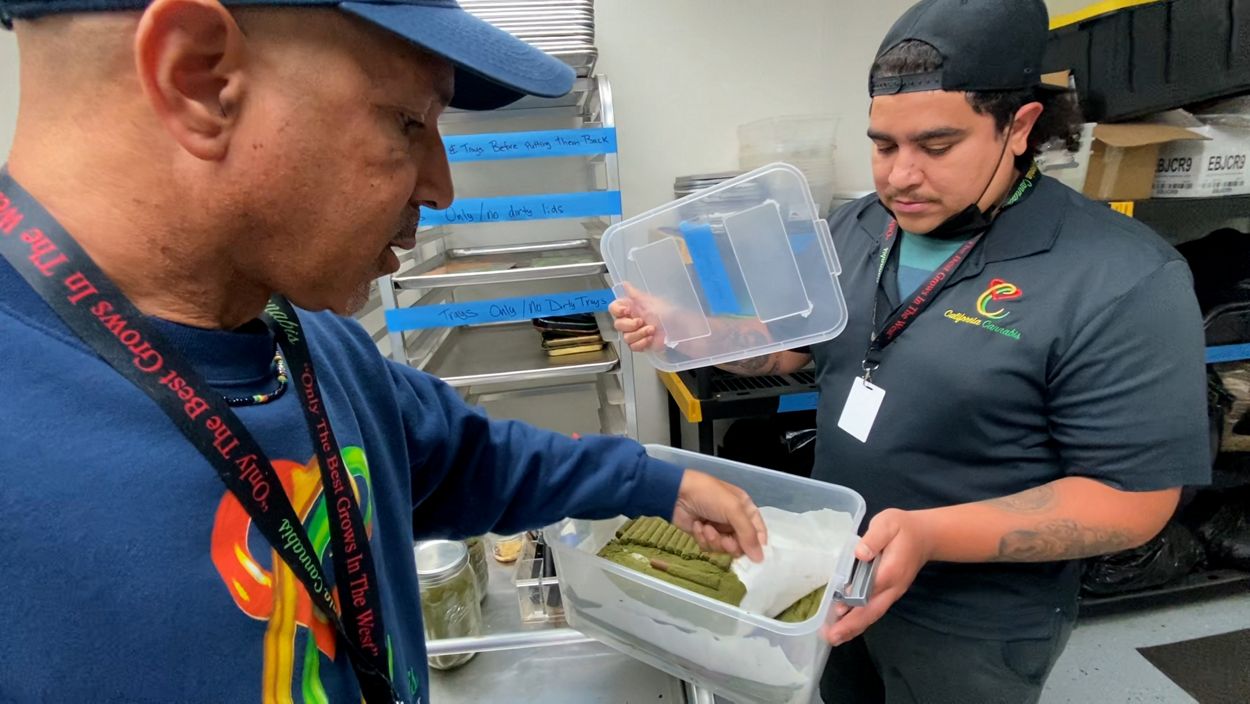 In the latest news about Los Angeles' cannabis industry, there have been major shifts and potential roadblocks highlighted by renowned business owner Virgil Grant, of California Cannabis. This blog dives into the recent stepping down of the head of LA's Department of Cannabis Regulation, followed by a new motion introduced by the City Council that aims to give licensed cannabis businesses a placard to verify their legitimacy.
Despite these strides, entrepreneurs like Virgil Grant feel the progress isn't rapid enough. As a pioneer in the industry, Grant has been instrumental in passing Measure M, legalizing the commercial sale of cannabis in LA, and initiating a social equity program for low income minorities with a cannabis-related misdemeanor or felony to own a cannabis business.
However, Grant raises concerns about the existing operation of LA's Department of Cannabis Regulation, which, in his view, deviates from his original vision. He observes that the slow progress and excessive red tape applicants face while trying to get licenses has stagnated the industry in the city that could've set nationwide standards.
The blog also gives a voice to the authorities, including Michelle Garakian, the acting executive director of DCR, and Dr. Imani Brown, Social Equity Program Director, who acknowledge the challenges but also highlight the strides made so far. They outline the current focus areas, including assisting applicants to overcome major entry barriers, such as accessing legal services, compliant property, and capital.
This blog offers a balanced insight into the state of the cannabis industry in Los Angeles, elucidating the challenges and steps taken to streamline and expedite the licensing process, and emphasizes the ongoing need for further progress.
Full Article at, https://spectrumnews1.com/ca/la-west/business/2022/05/06/los-angeles-cannabis-business-owners-industry-advancing
""It's been a long journey to go from selling on the street, to the entire operation that I've built," he said."