Watch Virgil Grant's California Cannabis Dispensary on discovery+ Makeover Show "High Design"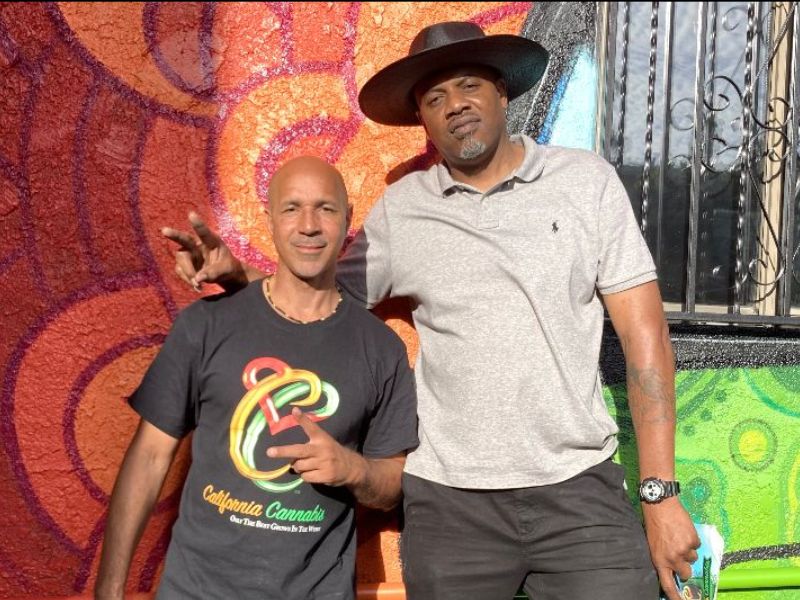 Virgil Grant's California Cannabis dispensary receives a makeover on discovery+ show "High Design." 
Video: https://www.youtube.com/watch?v=ihdWv3NzvzU
(Los Angeles, CA) – Virgil Grant's California Cannabis dispensary in Los Angeles' Melrose District (654 N Manhattan Pl, Los Angeles, CA 90004) receives a makeover on "High Design," a new discovery+ series that renovates 6 cannabis shops from California to Maine. Grant's business is transformed from a non-descript storefront to a vibrant motif that embodies the Southern California native's love for the beach.
In the episode, Grant discusses being targeted by the FEDS despite running licensed cannabis shops. In 2007, the FEDS launched an investigation that led to a raid, arrest, and him spending 72 months in federal prison.
After his release from prison, Grant's number one priority was providing for his family. He resumed running and operating his cannabis business. "I want to give my kids something that I didn't have and that's a running start," he said during the episode. "So that their kids' kids don't have to struggle like I did. Because I had to build this from the ground up, I can only get so far. Then, I want my kids to be able to take it to the next level."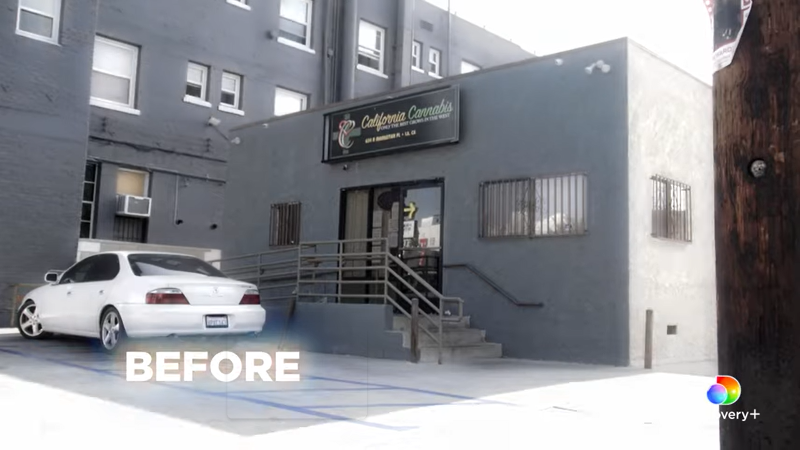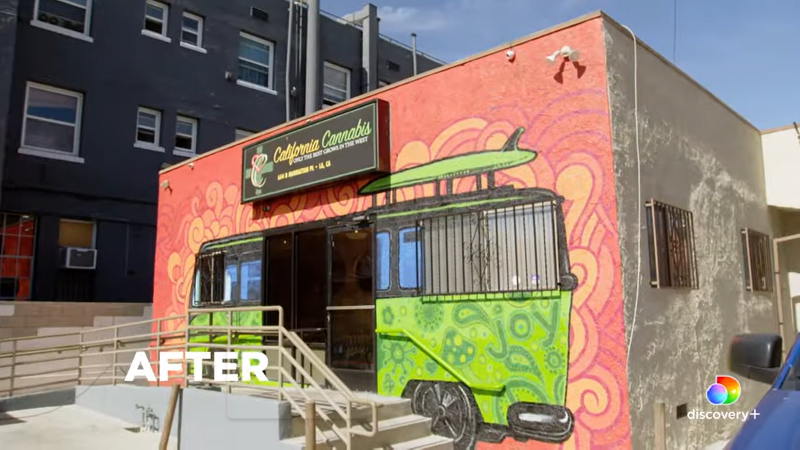 "High Design" also showcases Grant running the business with two of his daughters, A'Jah and Taj. "Black Jesus" star Slink Johnson appears during the reveal segment of the show. The series is hosted by Kim Myles, HGTV alum, interior designer and self-proclaimed cannabis connoisseur."
California Cannabis Founder Virgil Grant with his daughters Taj, Zamani and A'Jah (l); and "Black Jesus" star Slink Johnson (r).